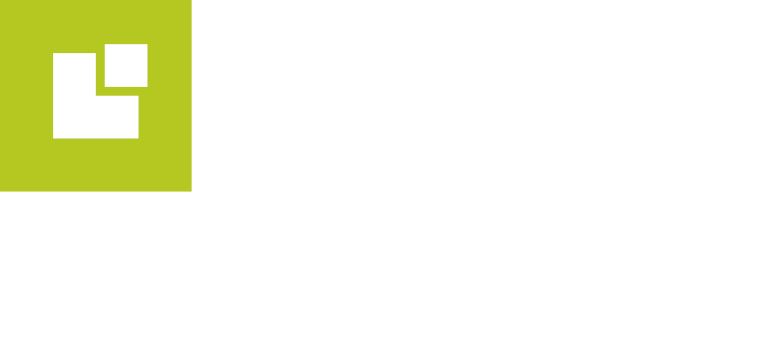 Experience and versatility allow Logycad to cover successfully many fields of application, always providing high-quality products. Logycad team guarantees in various sectors the ability of employing different quality standards taking in account all the technological and economical constraints required by the partner.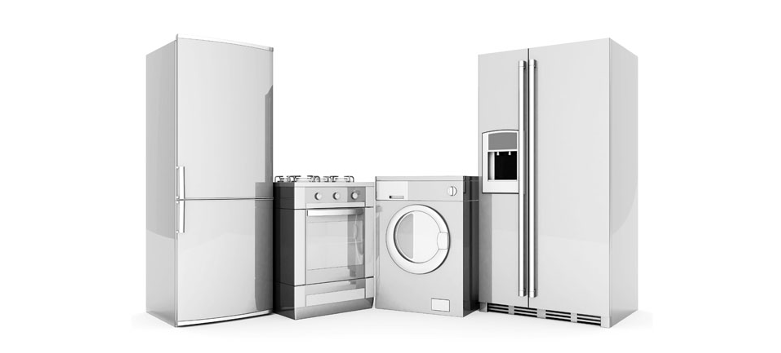 White goods
---
Kitchen and industrial hoods
Refrigerators, refrigerated cabinets, refrigeration systems
Water heaters electric/gas
Wall mount boiler
Built-in ovens and hobs
Microwaves
Free standing cookers
Dishwashers, washing machines, washer dryers
Coffee machines, irons, vacuum cleaners, small appliances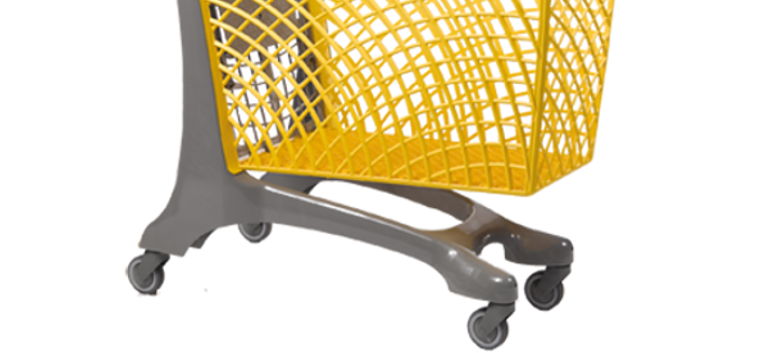 Packaging
---
Large containers
Modular boxes disposable
Garbage bins (from 3200Lt to small dimension)
Carts for heavy goods
Pallet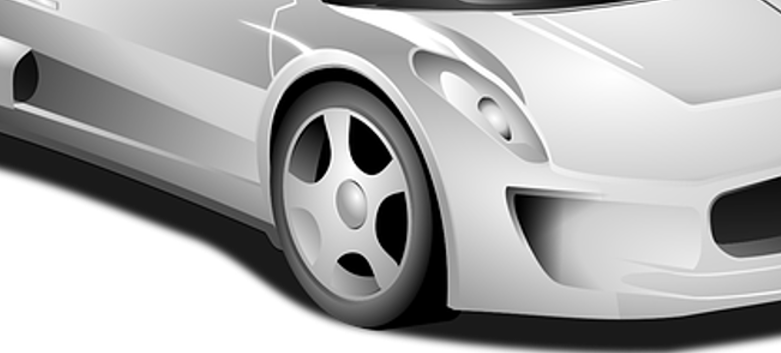 Automotive
---
Aesthetic and functional parts
Optical and acustic gruops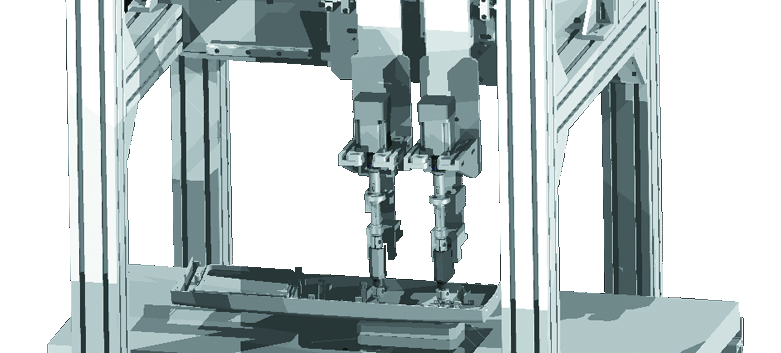 Automation
---
Design of machines with a high degree of automation to improve and optimize production processes.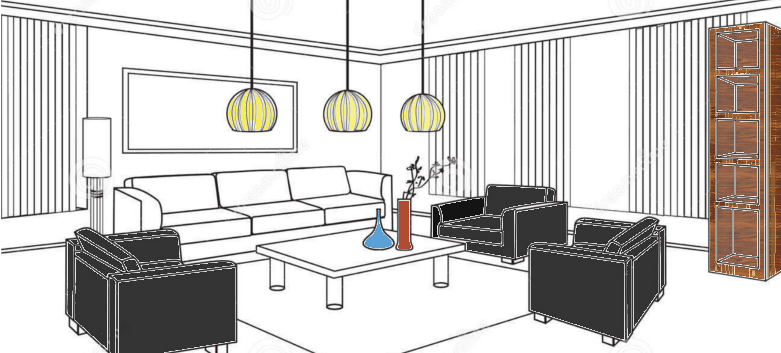 Furnishing
---
Design and development of home accessories made of various materials and finishes.
Lamps
Tables and chairs
Vases
Cabinets