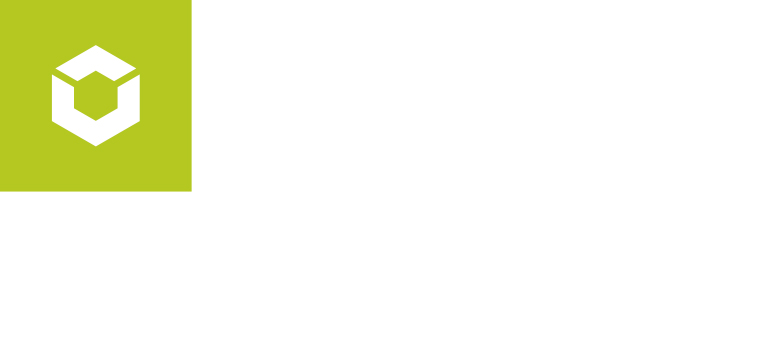 Logycad team gained experience within different fields of the production cycle over more twenty years. Its natural habitat is the development of projects in their entirety and complexity, from the design conception up to the production start up.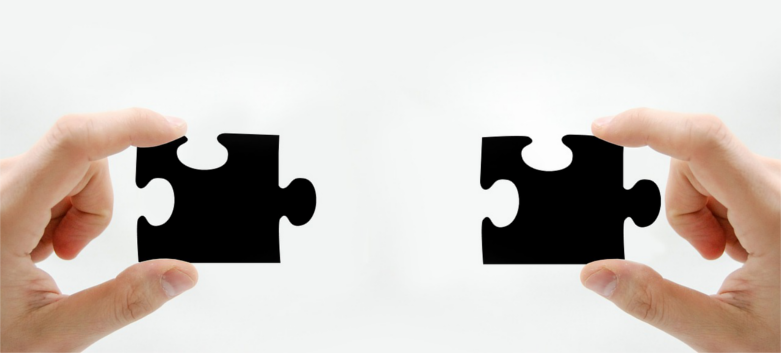 Co-design
---
Our team is able to work with the technical structure of customer and support it at all stage of product development.

Development Executive Design
---
Know-how extends to all phases of product production. Develop the whole project according to the customer constrains and specifications.
A careful analysis of the production phase, technology and costs, minimize the return of investments (ROI).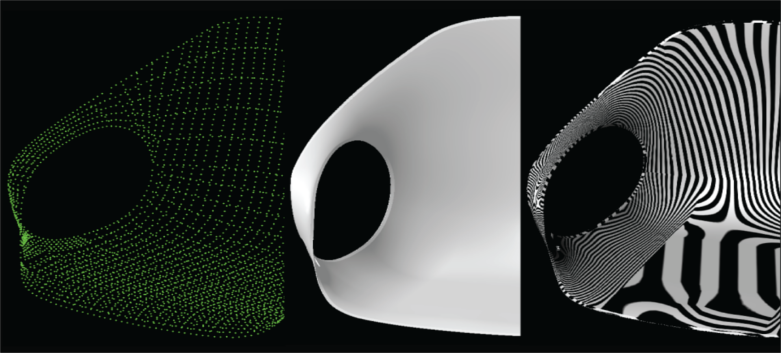 Reverse Engineering
---
Digitalization of physical objects through Optical Scan tools, in order to:
Reconstruction and optimization surfaces
Modeling and create parametric CAD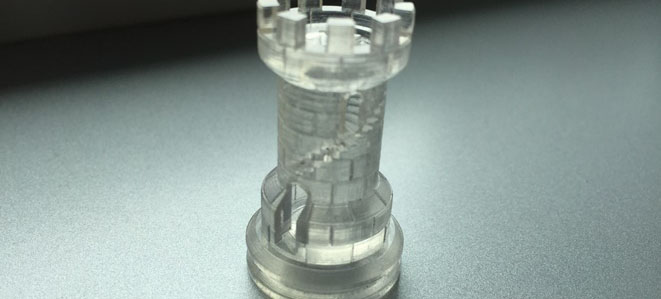 Realization Aesthetic and Functional Prototypes
---
Realization, thanks to long term partnership with leading companies for rapid prototyping, of aesthetic and functional prototypes with different levels of quality and complexity.
Logycad is able to realize:
HARD AND SOFT TOOLS
Low price aesthetic prototypes

Full aesthetic and functional prototypes

Production small series

SLS (Sintering Laser System)

SLA (Stereolitography)

MJM (Printer 3D Multijet Modeling)

LOM (Printer LD sheet thermoplastic lamination)

Drop on demand (chalk, starch and ceramics)

Silicon moulds

Low cost moulds for small production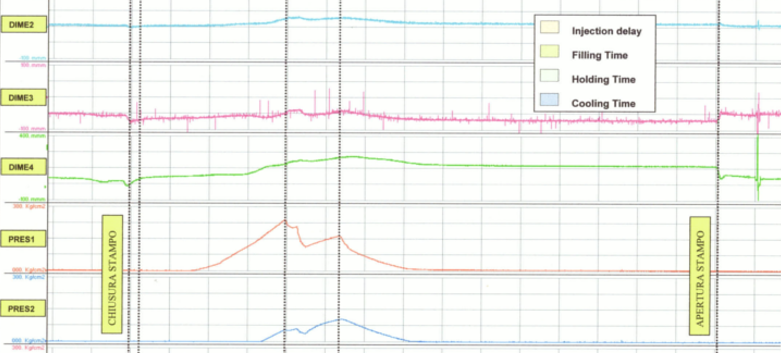 Functional and Performance Test
---
In compliance with the requirements LVD (Low Voltage Directive) and standards for Gas appliances:
Respect European standards
Compliance of Own's book to the use of product
Heating test (normal and anomalous working conditions)
Reliability test
Performance test
Climatic and wet chamber test
Components test
Virtual Simulation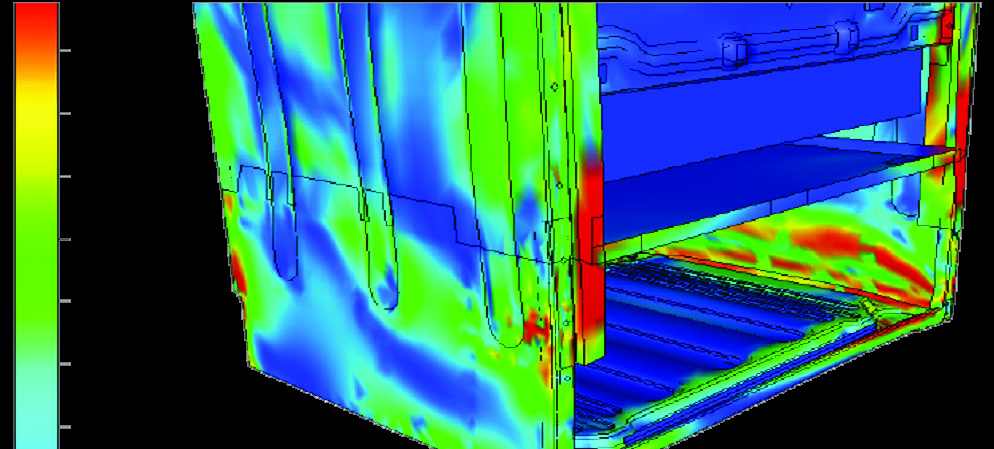 Virtual Simulation
---
Virtual simulation of any kinds of physical phenomenon. Forecast behavior of components during the whole life cycle and solve issues that can occour during production and use.
PLASTIC MOLDING SIMULATION See More…
STRUCTURAL ANALYSIS
Static
Dynamic
Thermal
Fluid dynamic
Mass diffusion
Coupled analysis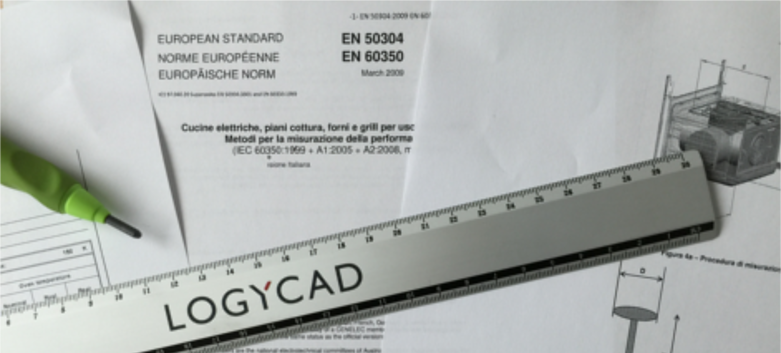 Product Certification Consulting
---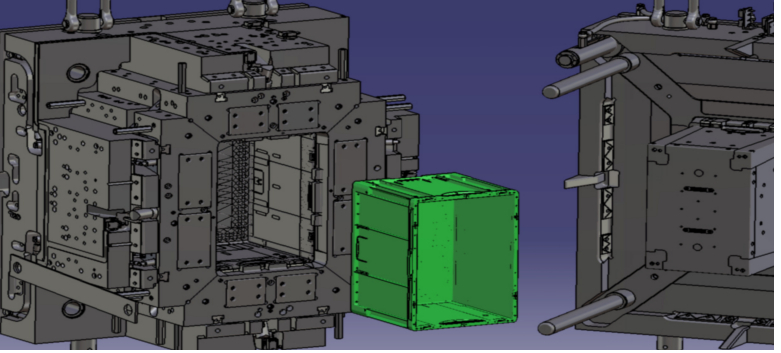 Mould Design
---
Mould design, ensuring solutions able to prevent unexpected
behavior during the production and avoid defects in the products.
FIELDS