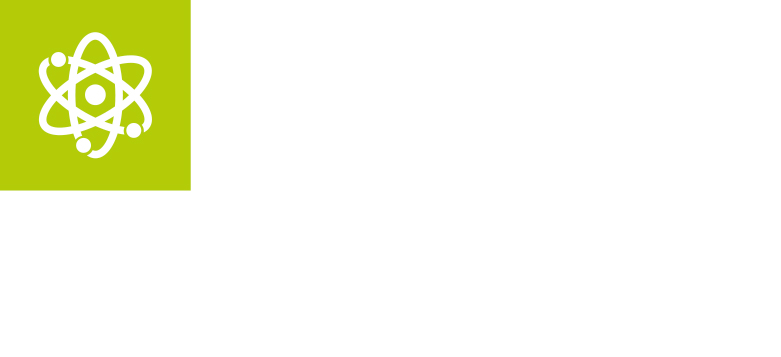 Logycad makes its knowledge in injection moulding simulation available to its partners, pledging a solution for any issue can occur.
Close collaboration with TETYS SRL, a distribution company of Moldex3D software, has consolidated our know how.
Coretech System Ltd,  producer of Moldex3D software, has certificated LOGYCAD SRL "Recommended Consulting Partener", first and only in Italy. See more.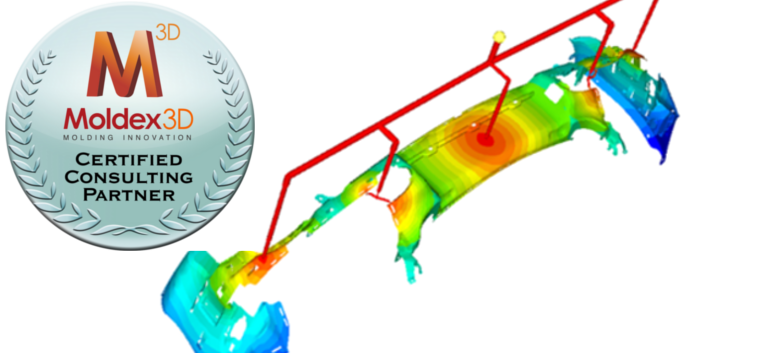 Injection Moulding Simulation
---
The deep knowledge of CAE software and a twenty years-expirience in injection moulding, allows to prevent and solve the issues of the process, ensuring:
Dimensional control: tolerances, deformation, shrinkage
Surface quality: blemish delete
Stress evaluation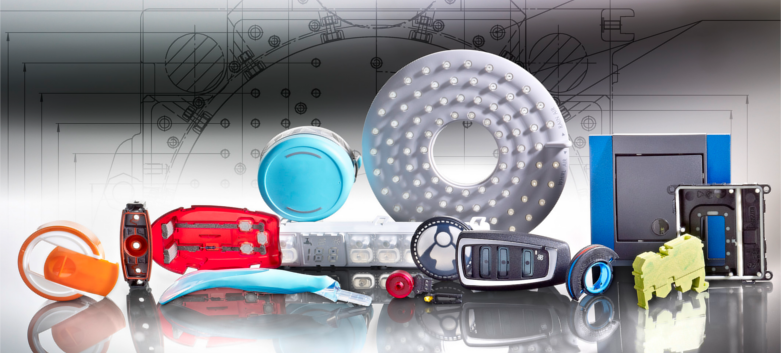 Product Development
---
Develop products respecting dimensional, quality and standards requirements. Provide advice and support to optimize product and solve issues found during the production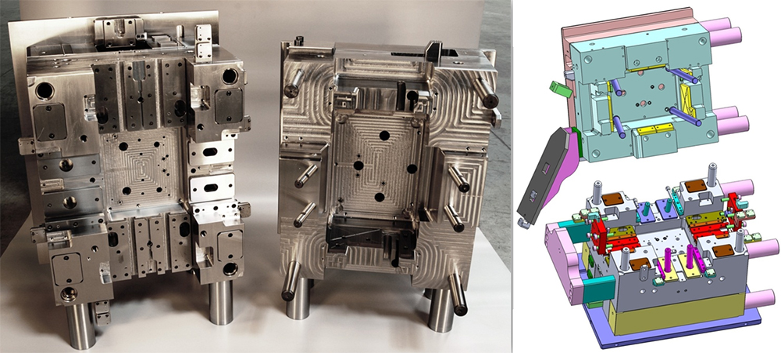 Mould
---
Develop and support mould design. Manage issues related to:
Feeding (hot runner, cold runner, position and balancing)
Conditioning (sizing, bilancing, special insert)
Plastic material (selection, test new material)
Mechanic (shrinkage, cavity, inserts, vents)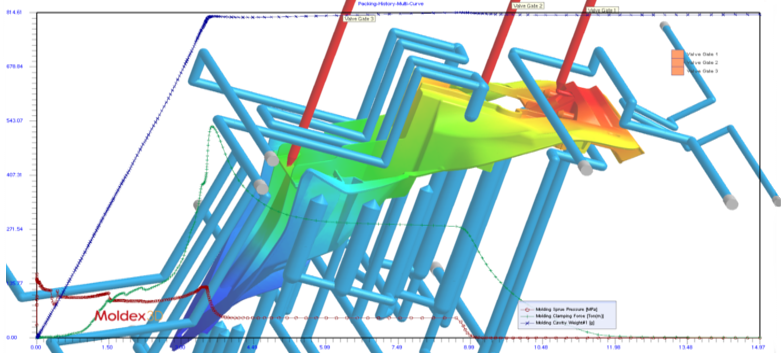 Moulding
---
Support the choice of components and process parameters in order to reduce issues during the production and to solve defects in the products:
Support choice of material and press
Optimization:

Process parameters
Close pressure
Shrinkage
Junction lineand air trap
Surface blemish and suction mark
Cycle time
Costs